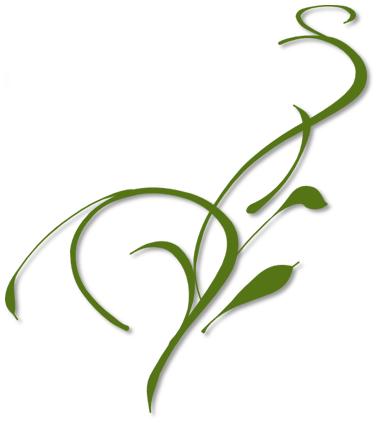 Dr. Rebecca Howard
Licensed Clinical Psychologist
Therapy Services Provided for Children, Adolescents, and Families
Individual Therapy
As a child and adolescent psychologist in Littleton, Colorado, the clients I see frequently struggle with worries, fears, sadness and difficulty with peer or family relationships. This can affect how they function at school, home, and with family and friends.
Children and adolescents who are anxious or depressed behave differently than adults and may act out at home and at school. Some of the symptoms of anxiety in children and adolescents include: excessive worrying, separation anxiety, hair pulling or picking at skin, isolation, crying, refusing to go to school, fidgeting, and changes in sleep, appetite, or mood.
I also provide therapy for children and adolescents who have suffered abuse or traumatic incidents. Additionally, I work with primary caregivers and children on issues related to adoption, attachment, and bonding. This can include families with foster or adopted children.
Family Therapy
As a family therapist, I often see families who seek therapy to address changes in the family, sudden losses, and family relationships. Family therapy incorporates the child or adolescent, parents or guardians, and other family members important in the child's or adolescent's life. By working together, we can address common concerns of individuals and families.