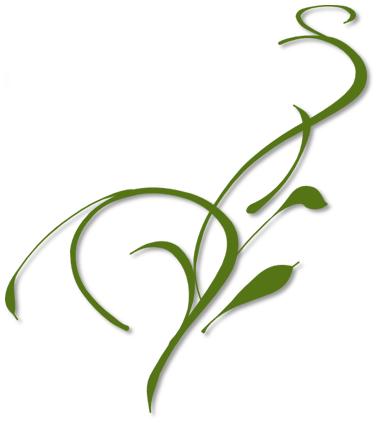 Dr. Rebecca Howard
Licensed Clinical Psychologist
Assessment Services Provided
http://www.psychtestingcolorado.com/

In addition to therapy, I conduct psychological assessments with children and adults. This includes evaluating an individual's cognitive, adaptive behavioral, and personality traits in a supportive and strengths based environment. These evaluations are often used in diagnosing Autism Spectrum Disorders, Pre-Adoption Psychological Evaluations, Gifted and Talented, Twice-Exceptional, Cognitive and Developmental Disorders, Attention Deficit Hyperactivity Disorder, Learning Disorders, Mood and Thought Disorders.
In order to provide a more personalized and valuable experience, I work with the client to design these psychological assessments to answer questions a client has about his or her strengths and challenges in life. Each assessment is specifically tailored to the client's question, whether it is a single session for IQ testing for admission to a gifted and talented school to more comprehensive diagnostic evaluations.
Although psychological evaluations are frequently completed to assess for a client's deficits, I make it a point to highlight a client's strengths and how these strengths can best be utilized. Along with the psychological report, every client receives a letter answer the client's individual questions and provides feedback about strengths and areas for concern in a personalized and less formal manner. For younger children, I often create a short story which answers the child's specific questions or worries with age appropriate language and themes.
Some of the specialized assessments I provide are:
Autism Spectrum Disorder: Developmental evaluations utilizing the "gold standard" in assessment for ASD, the ADOS-2 and ADIR. This evaluation also assesses the individual's cognitive and adaptive functioning. Ages 3+, including adults.
Pre-Adoption Psychological Evaluations: Some international countries require that each perspective parent complete a psychological assessment by a psychologist.
Personal Strengths: Discover areas of personal strength, how to utilize them at school, work, and in relationships. Also, identify challenges and recommendations on how to address any challenges.
Attention Deficit Hyperactivity: Identify if ADHD is affecting you or your child's life and strategies to help at home, school, and work.
Mood: Are symptoms such as nervousness, sadness, irritability, loss of interest in others or activities, mood changes, or difficulty sleeping affecting you? Discover how these symptoms affect you and recommendations to can help manage them.
Cognitive and Academic: Assess areas of academic difficulties, cognitive abilities including evaluating for gifted and talented programs, and suggestions for schools, colleges, and parents.
Interpersonal Interactions: Curious about your relationships and how you are perceived by others? Gather information about your social aptitude and your strengths in relationships.
http://www.psychtestingcolorado.com/