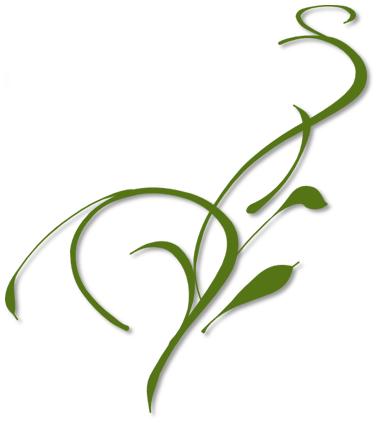 Dr. Rebecca I. Howard, PsyD, LLC
I specialize in providing therapeutic services through an integrative approach. Each client's therapy is tailored to his or her goals and mental health needs. For parents and guardians, this means the family, school, and other important systems in you and your child's life are incorporated in our therapy together. Although individualized, the psychological interventions and methods used in our work together are based on the latest research in mental health practice.
Many individuals, of all ages, have struggled with fluctuations in mood and detrimental behaviors that affect their work, school, and relationships. Using a strengths based approach to therapy, an individual's personal values, beliefs, and inherent strengths are utilized in therapy.
In addition to therapy, I administer psychological assessments, which are used in assessing Gifted and Talent or Twice-Exceptional individuals, Additionally, evaluations can diagnosis Attention Deficit Hyperactivity Disorder, Learning Disorders, Mood, and Thought Disorders. In order to provide a more personalized and valuable experience, I work with the client to design these psychological assessments to answer questions a client has about his or her strengths and challenges in life.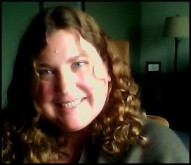 I am a child, adolescent, and family therapist in Littleton, Colorado. I have practiced in many different mental health settings in Colorado including the Children's Hospital, Denver Public School System, Arapahoe/Douglas Mental Health Network, and the Mental Health Center of Denver.
I also taught elementary school in the Bronx for four years. In New York, I was confronted with the unmet psychological needs of children and adolescents who are trying to manage feelings of anxiety, depression, and maintain relationships while still trying to do well in school. Addressing these concerns, whether they are the concerns of children, adolescents, or adults must take into account all the spheres in which a person lives, including school, home, and work.